Finnishline Faythe
Pedigree
27 Sep 2004 - 18 Feb 2020

Dearest "Phoebe" - you blessed Gail with 15 1/2 years of such amazing adventures.
Your Jack Russell Terrier buddy Ace and your sister Francesca are waiting at the Rainbow Bridge.
Your loving owner Gail joined you at the Rainbow Bridge in Dec 2020.
7 years, 9 months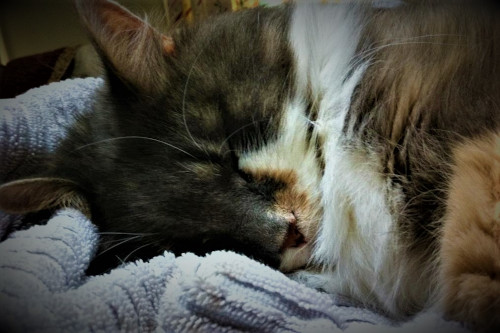 6 years, 2 months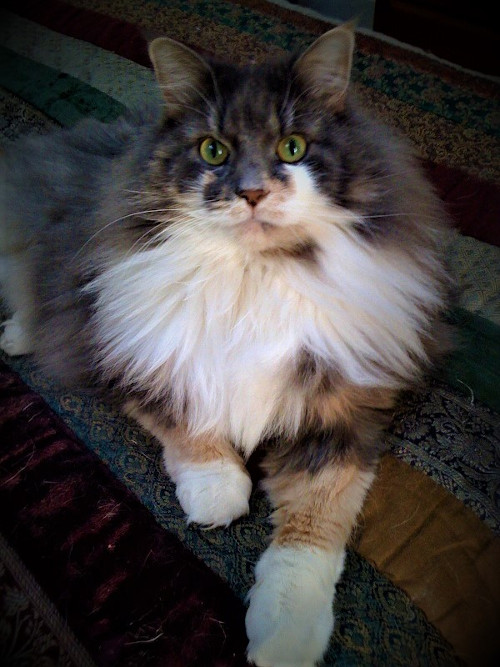 5 years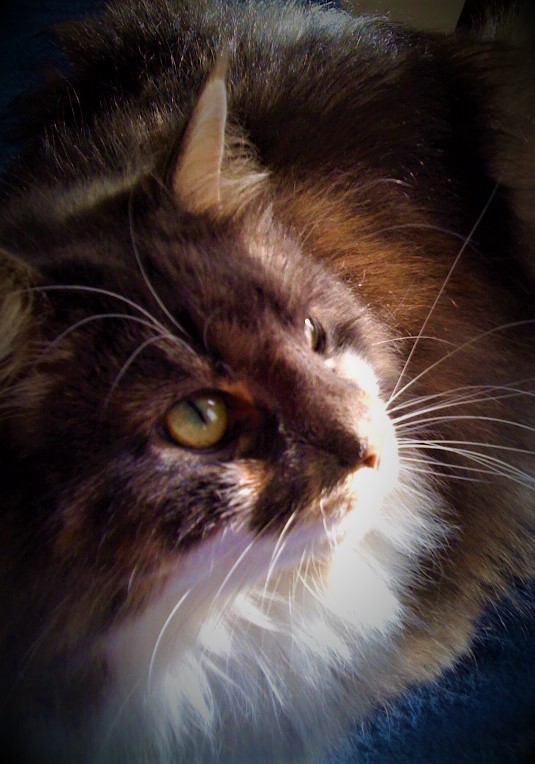 4 years, 8 months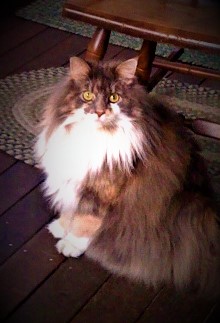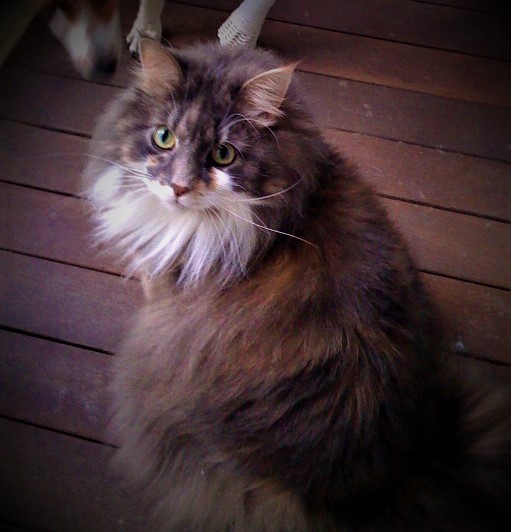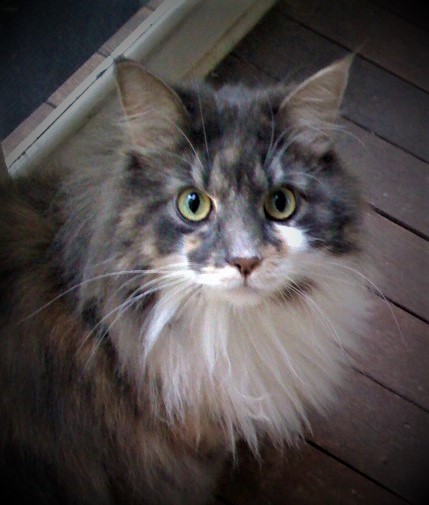 2 years, 3 months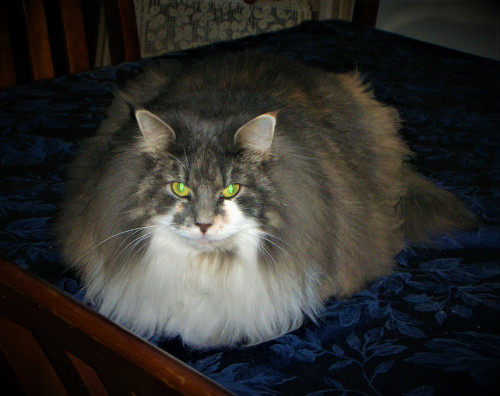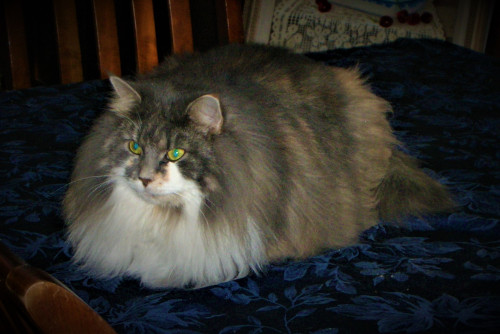 1 year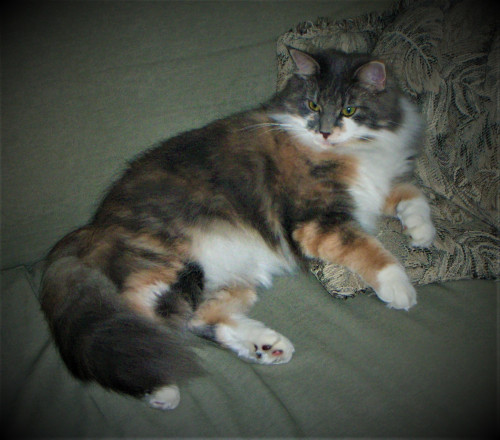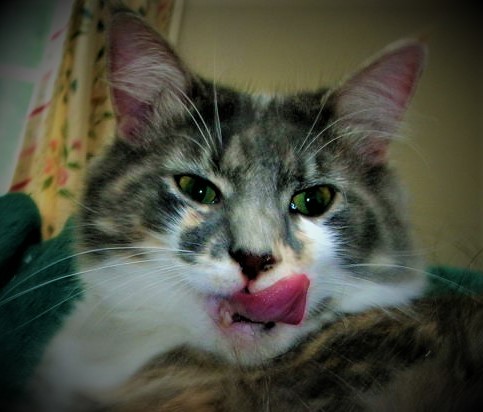 11 weeks ~ 1.47kg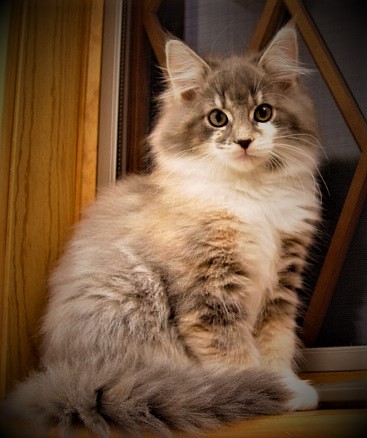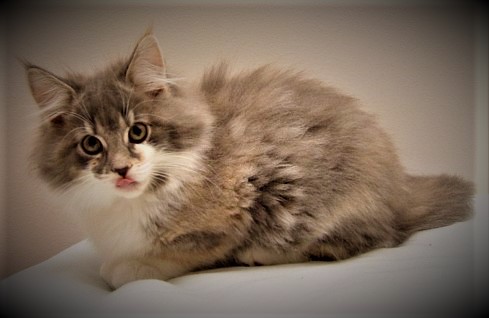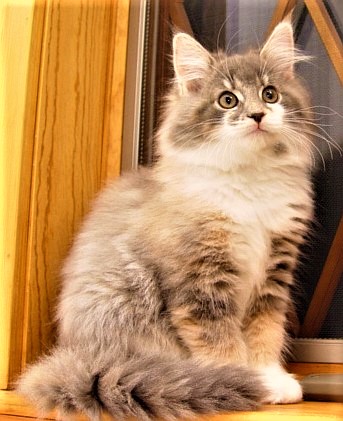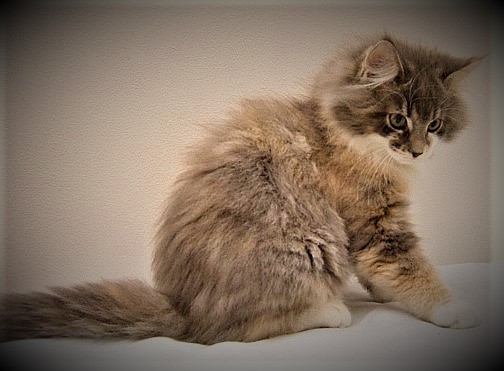 7 weeks ~ 907g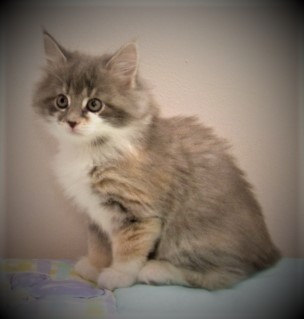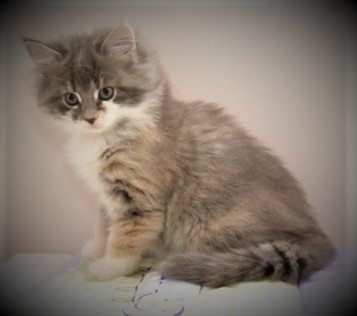 5 weeks ~ 625g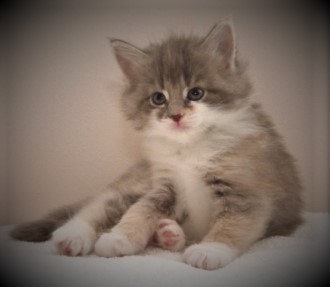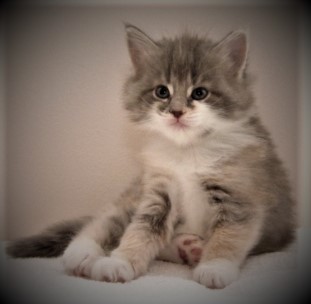 4 weeks ~ 500g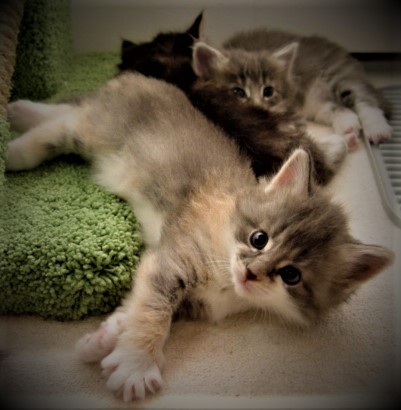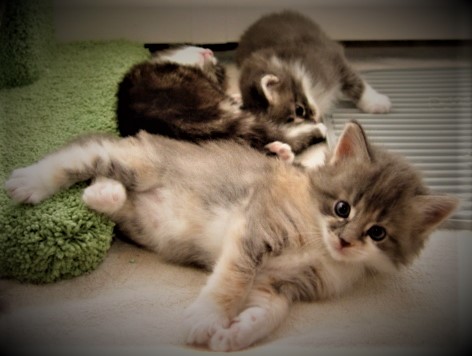 2 weeks ~ 270g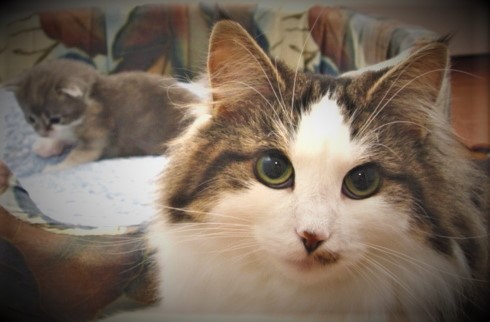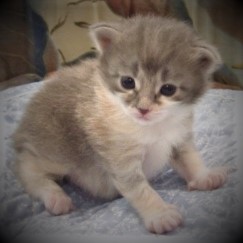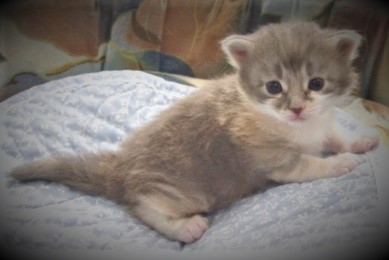 1 week ~ 212g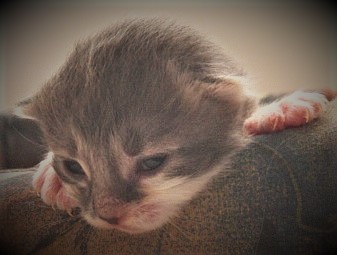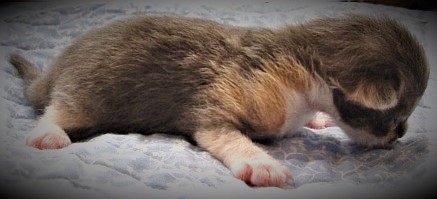 2 days ~ 113g