Finnishline Elliott

15 Sep 2004 - 26 Sep 2004
Sweet little boy who failed to thrive despite having plenty of milk and a necropsy which did not reveal any abnormalities.
Sometimes there are no answers to the reasons why things happen in life.
It is a heartbreaking part of breeding when you do your very best and Mother Nature has other plans.
1 week ~ 170g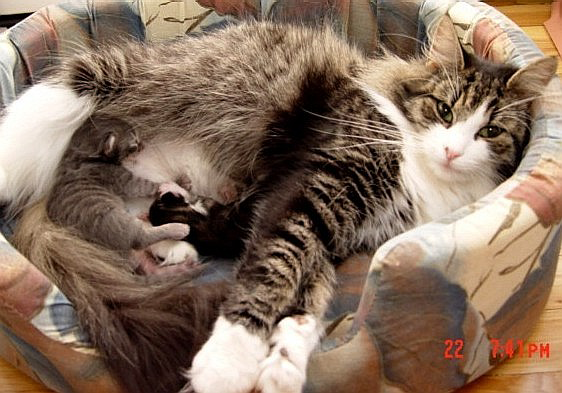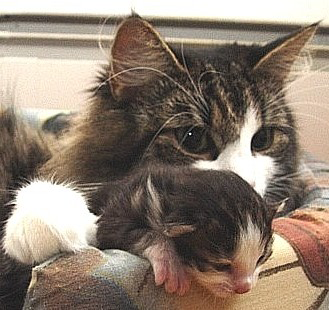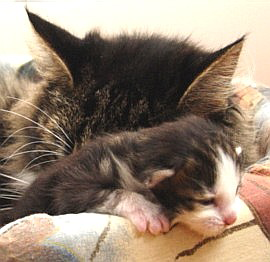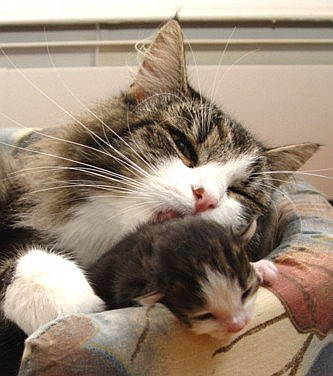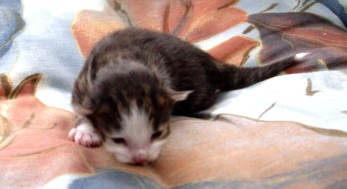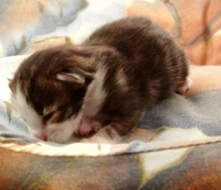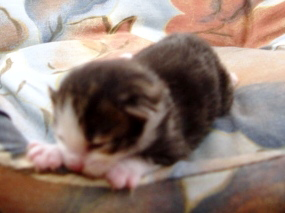 4 days ~ 142g