Finnishline Penelope
Pedigree
Penelope is a sweet young spayed female who is being picked on by a couple of the older cats.
Although it is very difficult parting with her, I know that she would be happier in a quiet home with no other pets where she can be pampered.
It is not fair to her to spend the rest of her life in my bedroom.
Cost for our young adults occasionally available is $810 ($750 plus 8% NYS sales tax of $60) which helps us with the cost of their altering. Your young adult has been altered and is current on all vaccines and has been microchipped. You will receive a certificate of health from my veterinarian; a written sales contract with a brochure containing detailed care and grooming information as well as a health guarantee.
2 Years, 8 Months ~ 6kg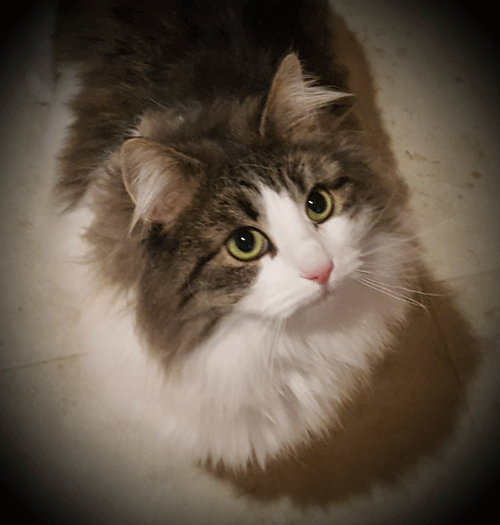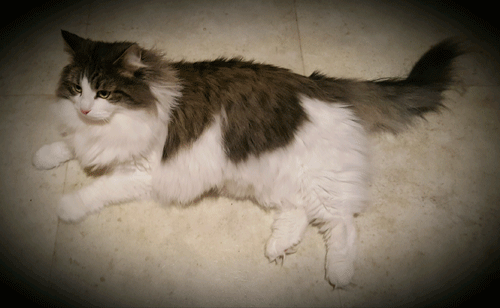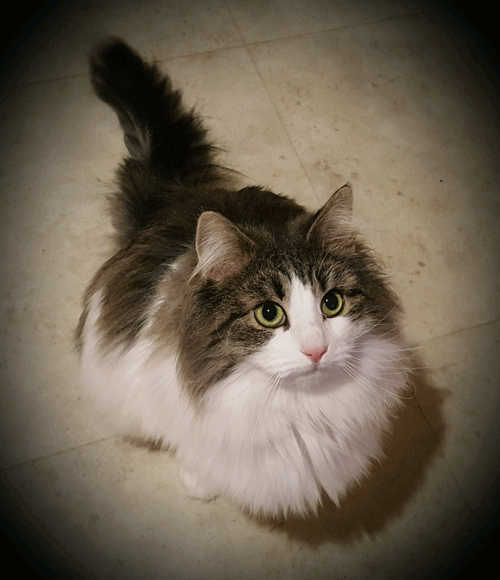 2 Years, 7 Months ~ 6.18kg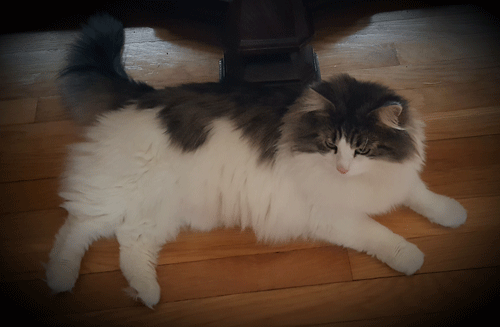 2 Years, 2 Months ~ 4.54kg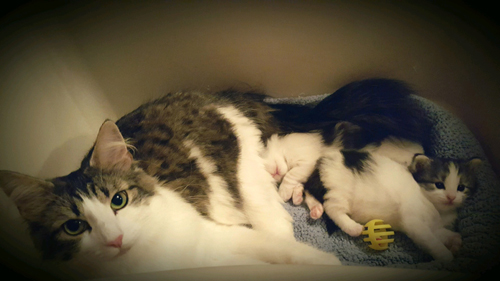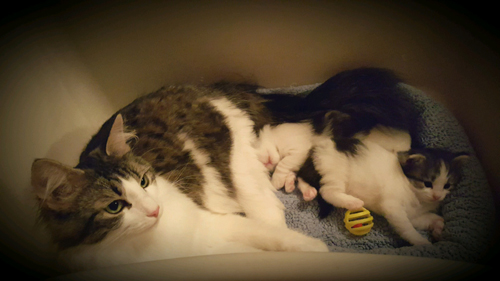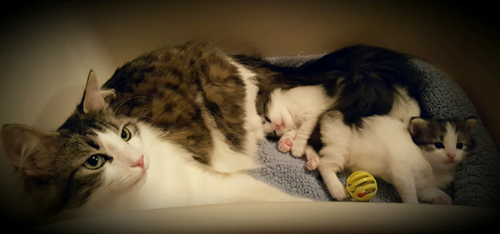 2 Years, 1 Month (awaiting V-Litter birth) ~ 4.6kg
2 Years ~ 4.6kg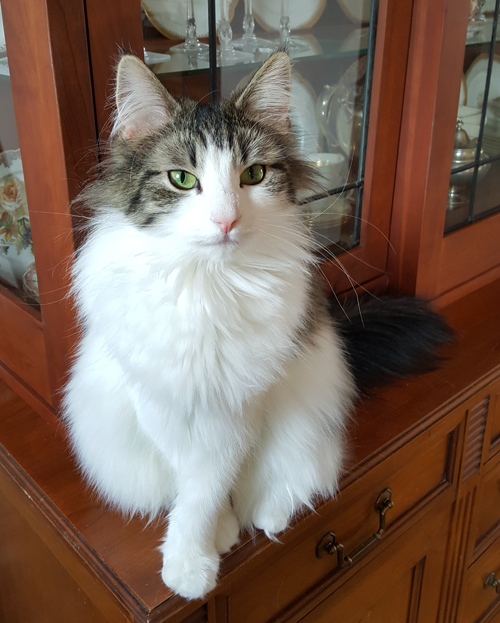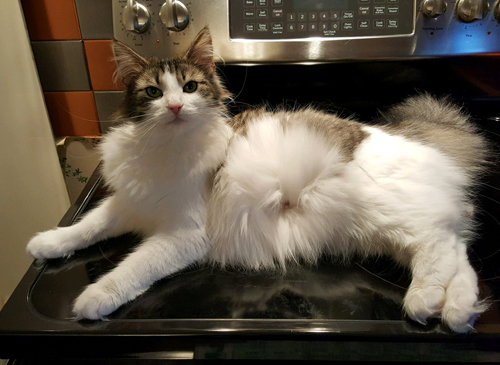 1 Year, 8 Months ~ 4.54kg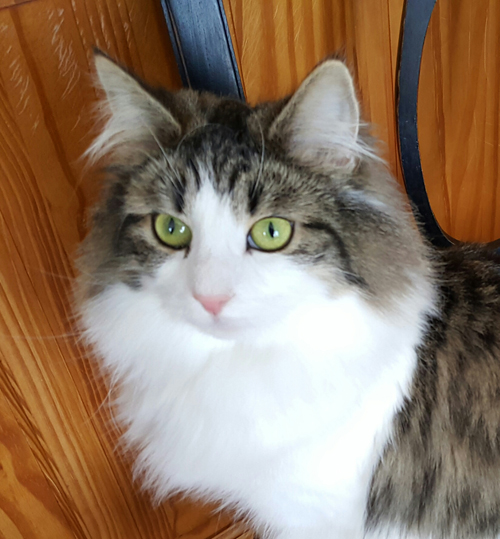 1 Year, 6 Months ~ 4.1kg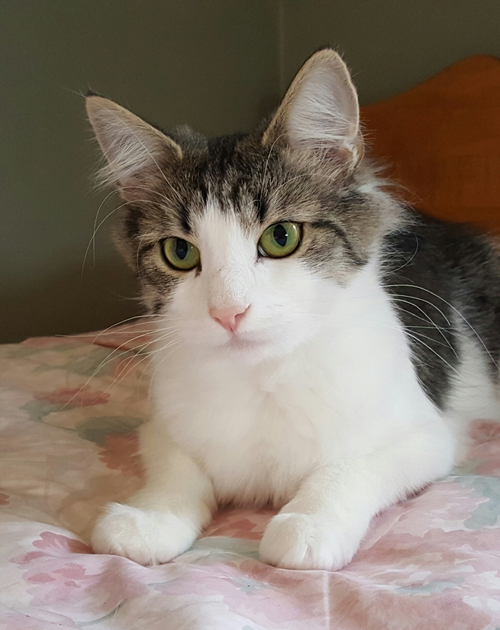 1 Year, 1 Month ~ 5.2kg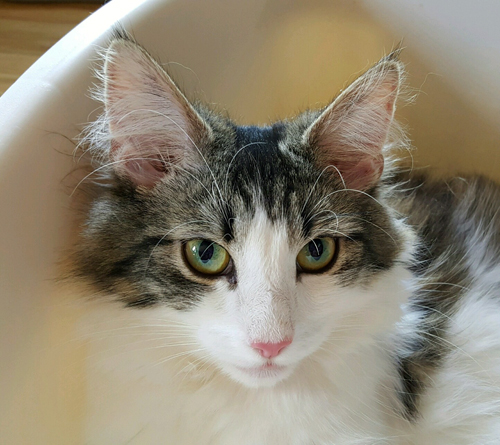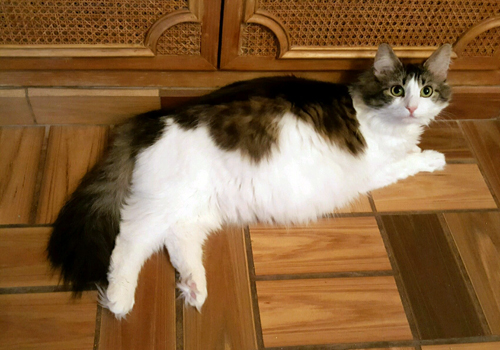 6 Months ~ 3.34kg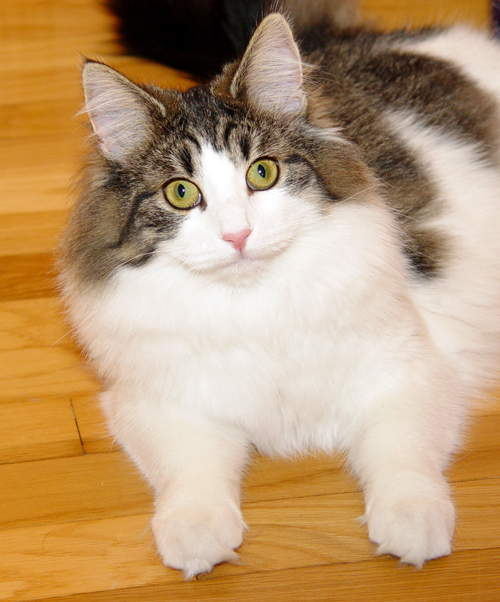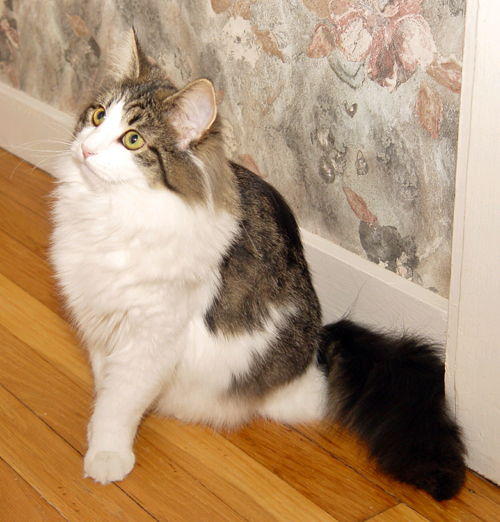 5 Months ~ 2.72kg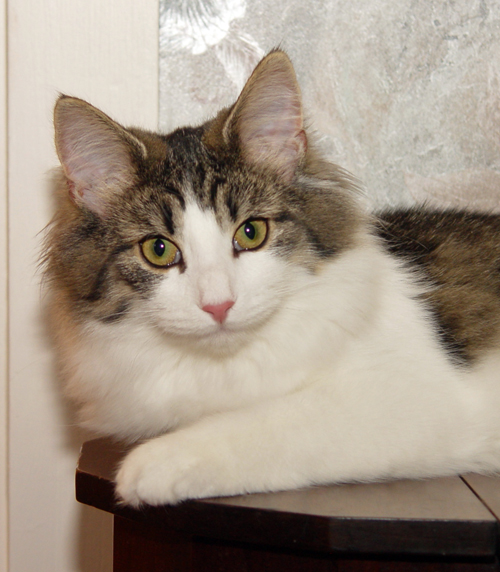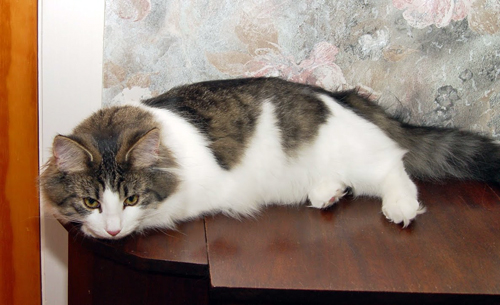 16 Weeks ~ 2.27kg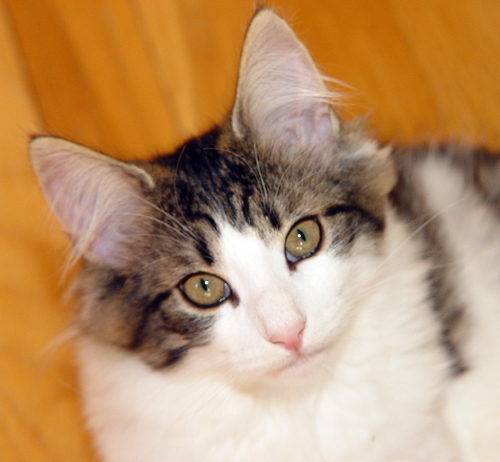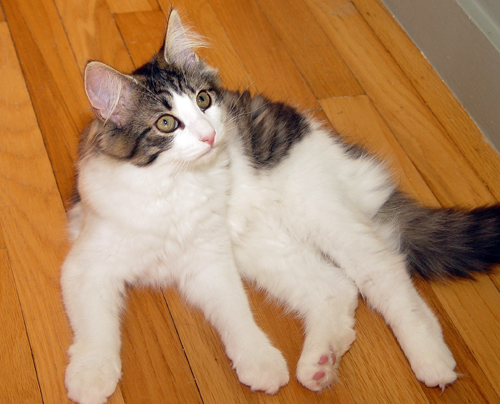 14 Weeks ~ 1.93kg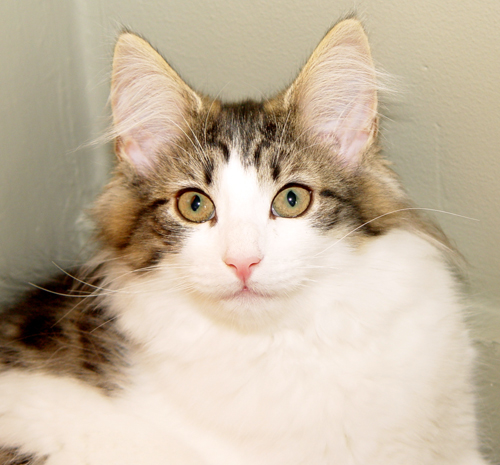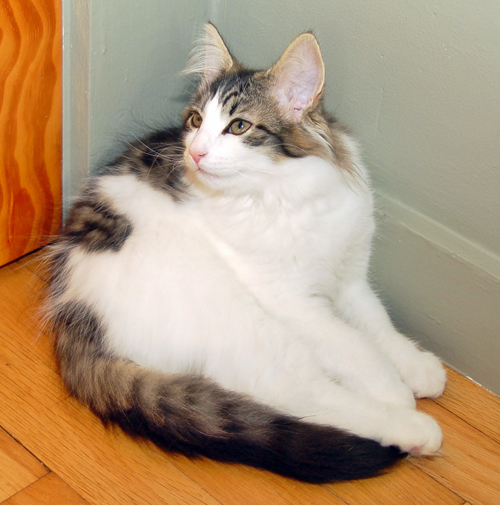 13 Weeks ~ 1.81kg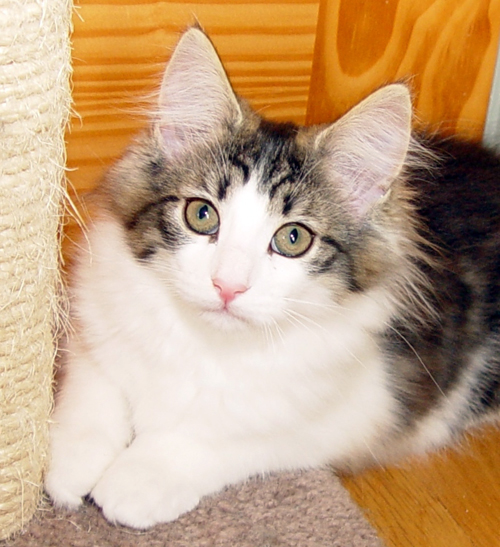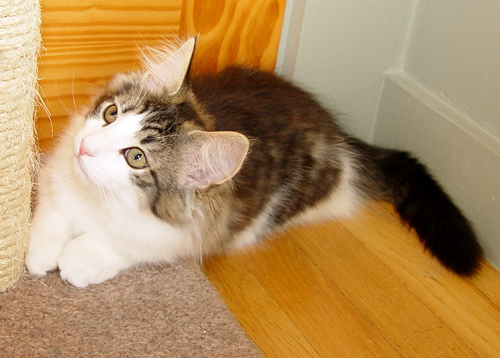 12 Weeks ~ 1.73kg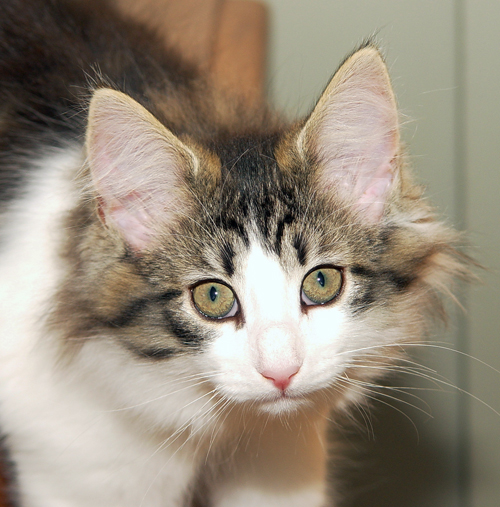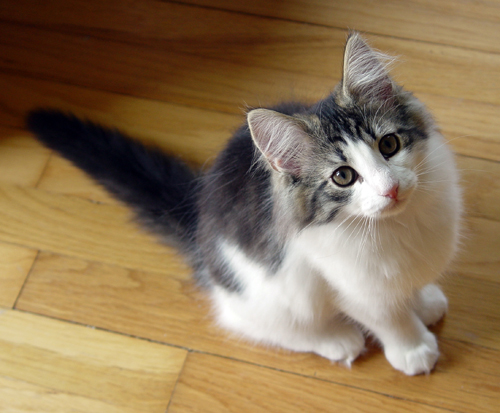 11 Weeks ~ 1.64kg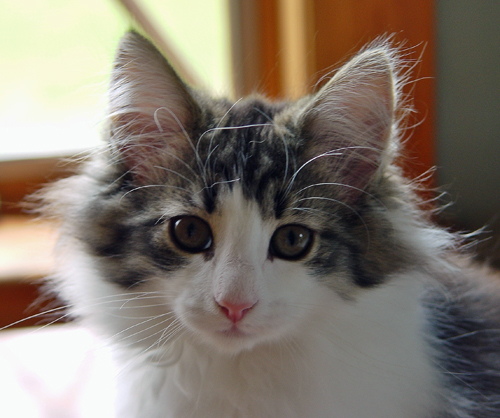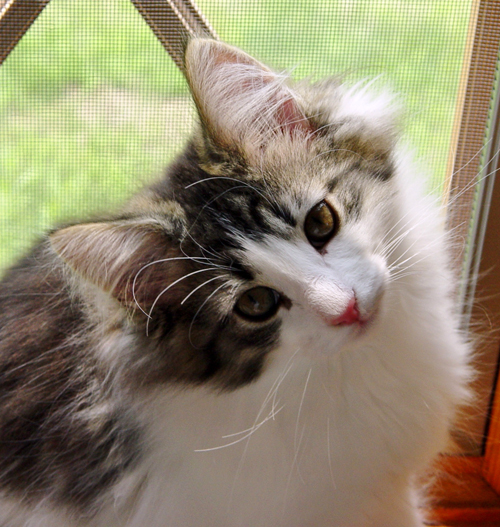 10 Weeks ~ 1.47kg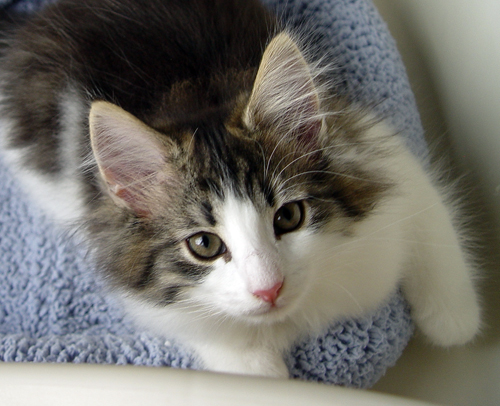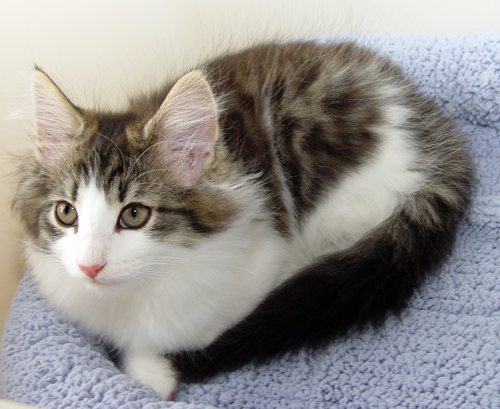 9 Weeks ~ 1.3kg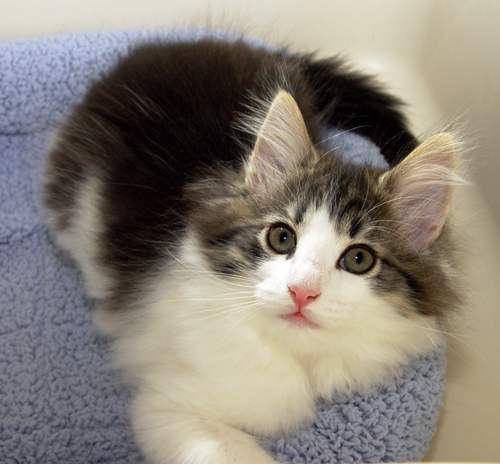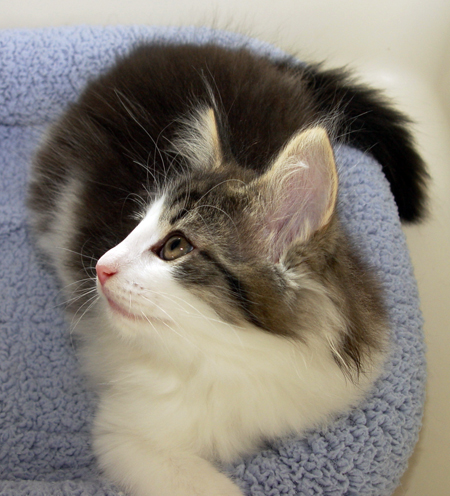 8 Weeks ~ 1.19kg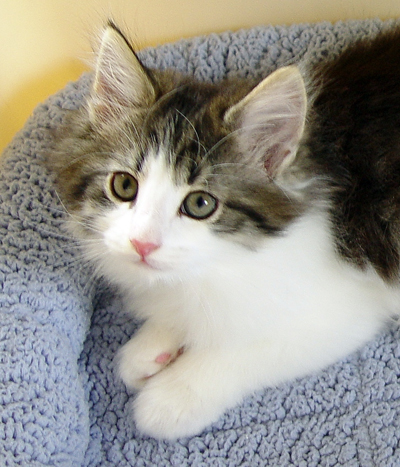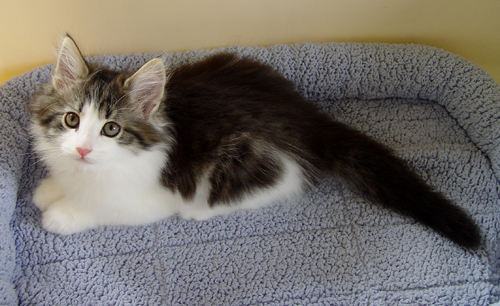 7 Weeks ~ 1.02kg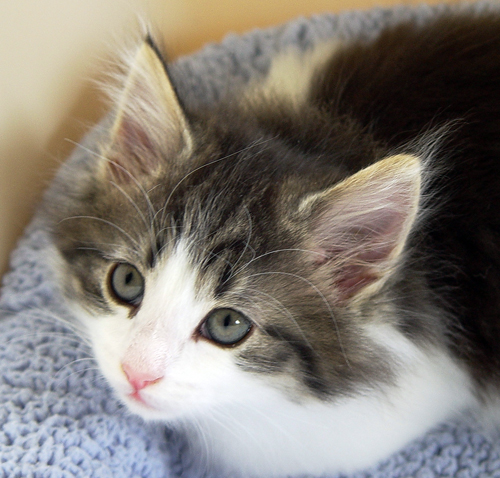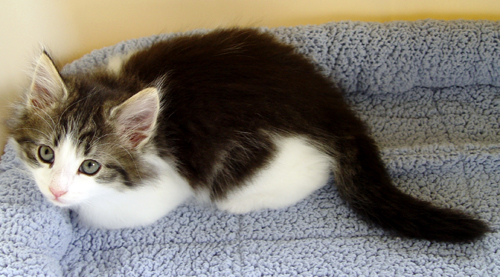 6 Weeks ~ 861g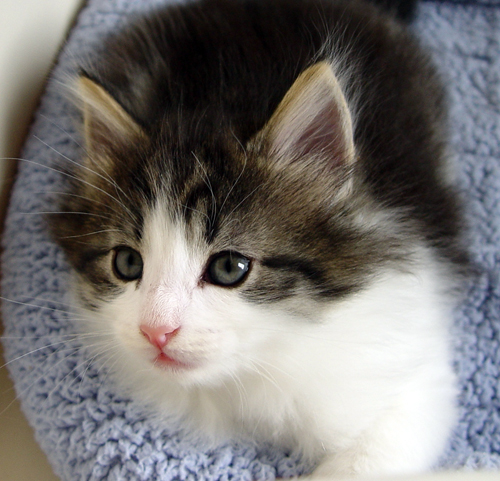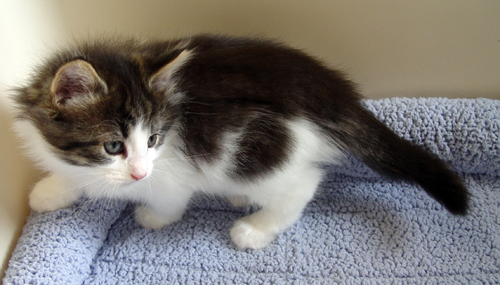 5 Weeks ~ 702g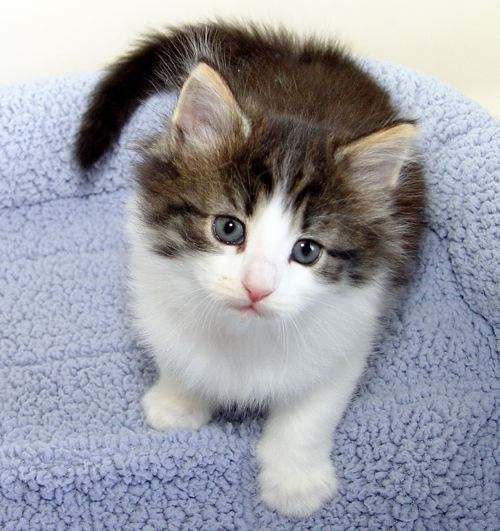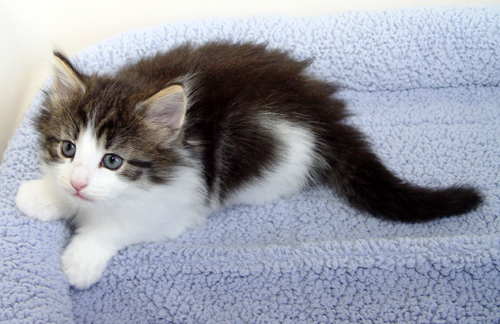 4 Weeks ~ 578g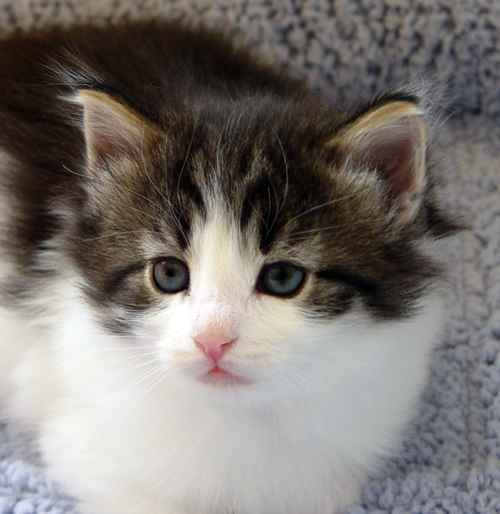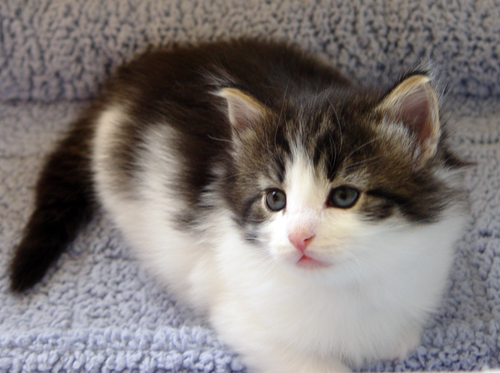 3 Weeks ~ 461g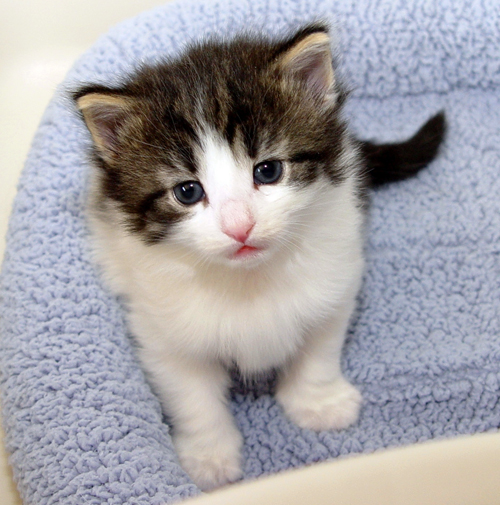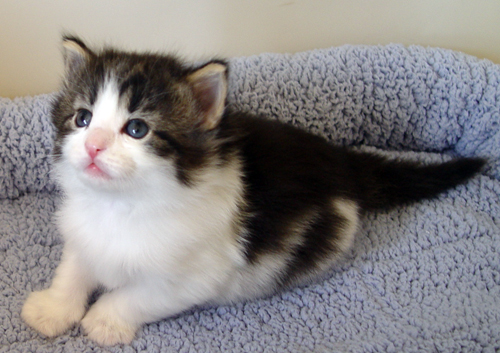 2 Weeks ~ 333g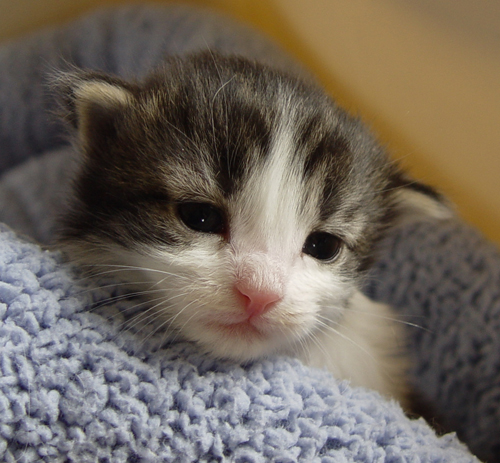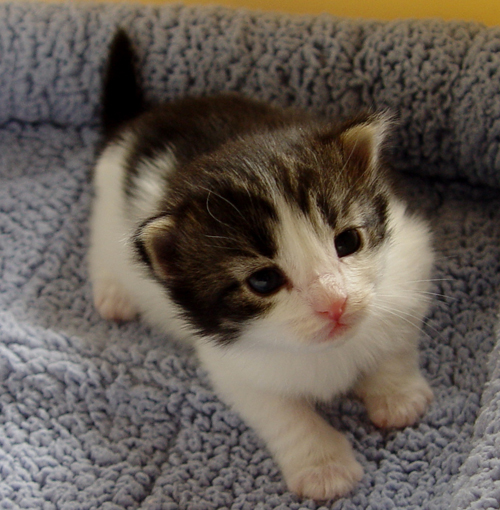 1 Week ~ 226g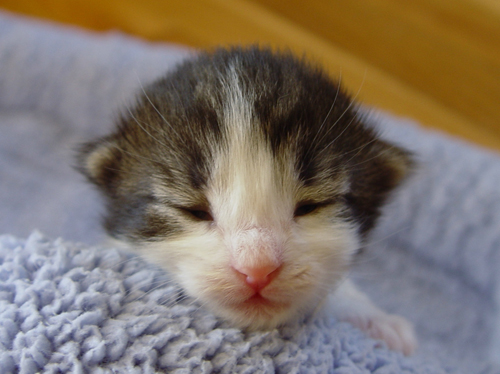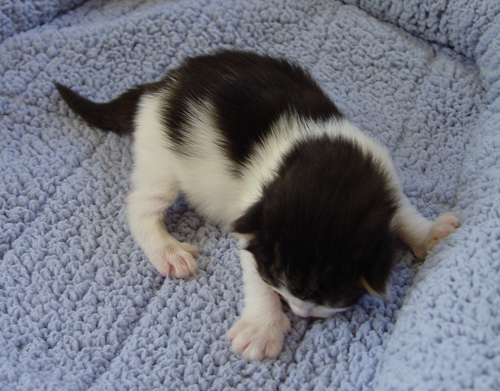 Newborn ~ 120g